I will keep this post short and simple.
The best two-word phrases, quotes and sayings.
The ones that are straight to the point. Short and timeless thoughts about motivation, work and success, self-love and joy, and optimism.
I hope you'll find something here to inspire you. It's important to find something that sticks in your mind today and this week, and will help you achieve your goals and dreams.
You can also find more powerful and quick inspiration in this post filled with four-word quotations and this one full of three-word quotations.
Two-Word Inspirational Quotes
"Dream big."
"Love awaits."
"Amplify hope."
"Cherish today."
"Breathe deeply."
"Hope = dope."
"Chase grace."
"Hopelessly romantic."
"Positive vibes."
"Find balance."
"Inspire others."
"Inner peace."
"Love transcends."
"Remove barriers."
"Keep moving."
"Be nurturing."
"God speed."
"Life fully."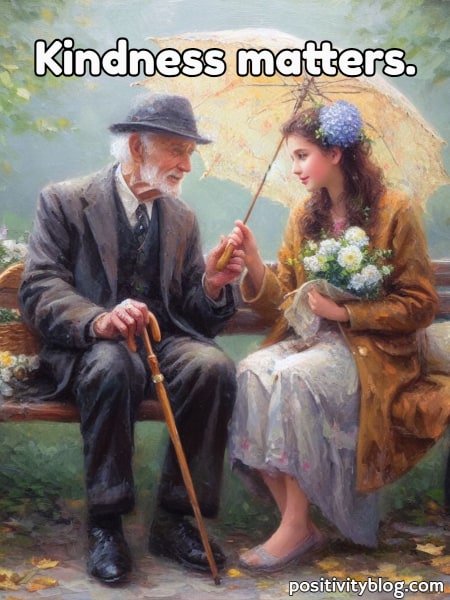 "Kindness matters."
"Make mistakes."
"Practise. Practise."
"Stay cool."
"Time > money."
"Seek wisdom."
"Patience & perseverance."
"Rest recharges."
"Adapt & advance."
"Quality > quantity."
"You = inspiration."
Motivational two-word quotes
"Stay…